Mobil Steel Announces Management Promotions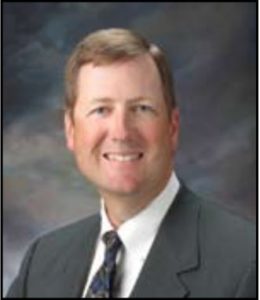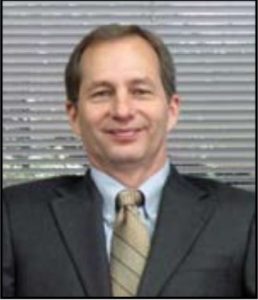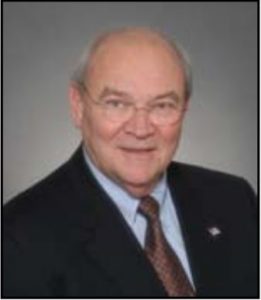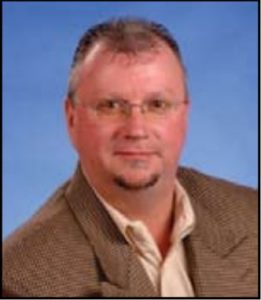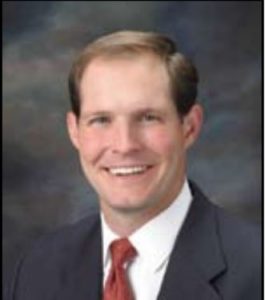 PEOPLE ON THE MOVE
SpawGlass Construction Corp., welcomes several new and transferring team members. Joe Clepper, from our San Antonio Region, is serving as Field Operations Manager along with Roger Berry, Operations Manager. James McCarver, Superintendent from the firm's Harlingen office, is serving as a Superintendent and Jay Lemery has taken on a new role in client development. New staff include Brian Emerson, Project Manager, Rick Diffley, Senior Civil Superintendent, Romeo Lozano, Superintendent, and Alberto Lopez, Assistant Superintendent. SpawGlass also welcomes recent University of Houston graduate Alfredo Rodarte, a Project Engineer.
Mobil Steel International, Inc., announced a restructuring of its senior management team. Leonard A. Bedell was named to Mobil Steel's board of directors and joins the company's ownership as a shareholder. Richard W. Friel was named senior vice president of Mobil Steel and continues his significant operations and business development role within the company. Mark E. Scott was named general manager of Mobil Steel.
Andrews Myers Coulter & Cohen, a top-ranked Texas construction law firm, announced that William (Bill) Davidson and Jason Walker have been elected shareholders.
Austin Industrial has named Barry Babyak company president, effective January 1, 2007. He is replacing Henry Kelly who retired at the end of December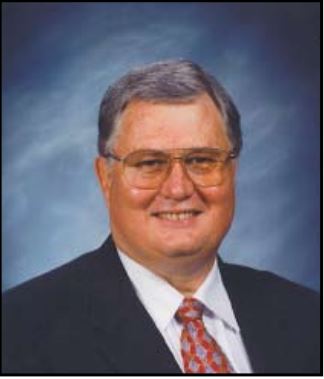 2006 after 37 years with the company. Babyak has been with Austin Industrial for 25 years.
Tribble & Stephens welcomes the addition of Peter Kettner to our partnership team. Peter comes to us as a Project Director with over twenty years experience in commercial construction industry, with an emphasis on retail renovation and new construction.
COMPANY NEWS
A&E – The Graphics Complex has been acquired by Thomas Reprographics, Inc. This acquisition substantially increases Thomas' position as the second largest reprographer in the country. A&E will maintain their name and the three Thomas locations in Houston will take on the name, A&E – The Graphics Complex, A Division of Thomas Reprographics, Inc.
Aker Kvaerner recently celebrated the expansion of the facility located in LaPorte, Texas, with a Groundbreaking Ceremony. Glyn Rodgers, President of Aker Kvaerner Facility Services, led the ceremony, which marked a milestone for the future of Aker Kvaerner Plant Services Group, Inc.(AKPSG)
MIS Group announces the acquisition Texas State Construction Systems (TSCS) based in Houston, Texas. This acquisition, coupled with MIS Group's recent merger with ERG and Creative Ware, solidifies MIS Group's position as a leading Sage Software Business Partner. TSCS specialize in the Sage Timberline Office products.
Upland Services, Inc. is pleased to announce its expansion with the opening of a branch office in Memphis, Tennessee. Mark Bruce has transferred to Memphis, and will represent Upland there and in surrounding areas. Roger Chamlee and Mike Collier will continue to serve clients from Upland's Houston office.
The Fastsigns, located at 5020 Kirby, is please to announce a new addition to our family of equipment. The Xenetech Rotary Engraver allows us to produce ADA / Braille signs and other custom products. With the acquisition of the Fastsigns – Downtown location at 813 Dallas St. we are now able to serve a wider area and range of customers.
Warwick Construction proudly announces the expansion and completion of their new office facility located at 365 FM 1959. Warwick is a nationwide General Contractor with over 100 employees.